LG - LG Deluxe Non-Inverter Air Conditioner – 1.0HP BSUC096HYA1
Login to View Member´s Price

RM962.00
THIS ONLY AVAILABLE FOR SINGLE ITEM OR MULTIPLE ITEMS MORE THAN RM 1,000. FOR MORE INFORMATION, PLEASE MESSAGE US ON FACEBOOK.
EAST MALAYSIA ORDERS
FREE shipping on all orders.
RETURNS & REFUNDS
Read more about our returns and exchange policy
here
.
Product Overview


AUTO CLEANING
The comprehensive auto cleaning function prevents the formation of bacteria or mold on the heat exchanger, providing a more pleasant and comfortable environment for the user.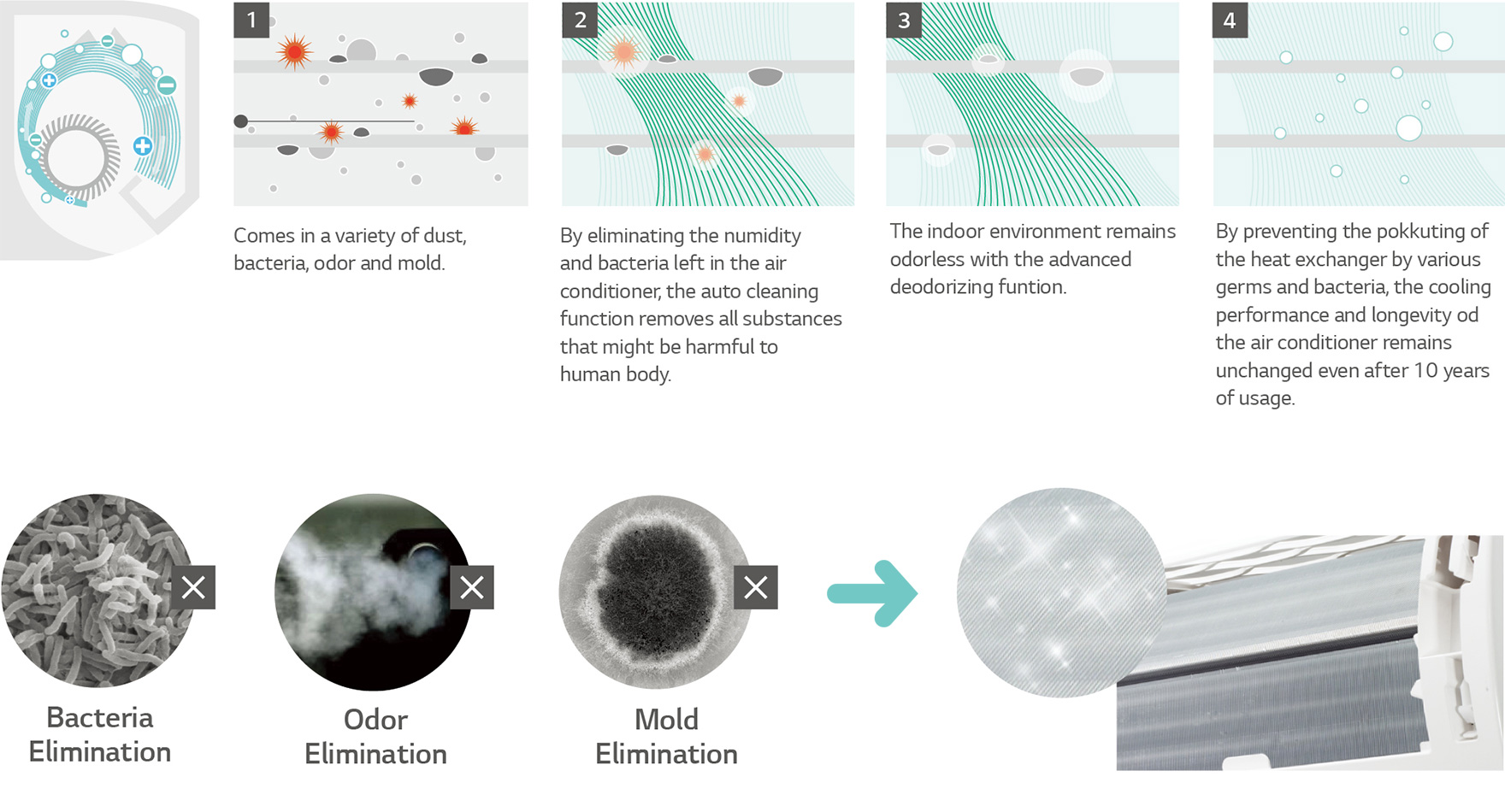 ANTI BACTERIA FILTER
The Anti Bacterial Air Filter is the first step for dust and bacteria removal in your AC. It was designed to capture dust particles over 10μm in size, and then remove finer/smaller particles and bacteria from other sources.

FRESH DRY
LG's Fresh Dry mode provides comfortable cooling and greater energy savings during rainy season, no more of uncomfortable humidity or cold air from air conditioner

DEEP SLEEP MODE
LG indoor unit fan & compressor will operate to maintain the room temperature and provide comfortable sleep.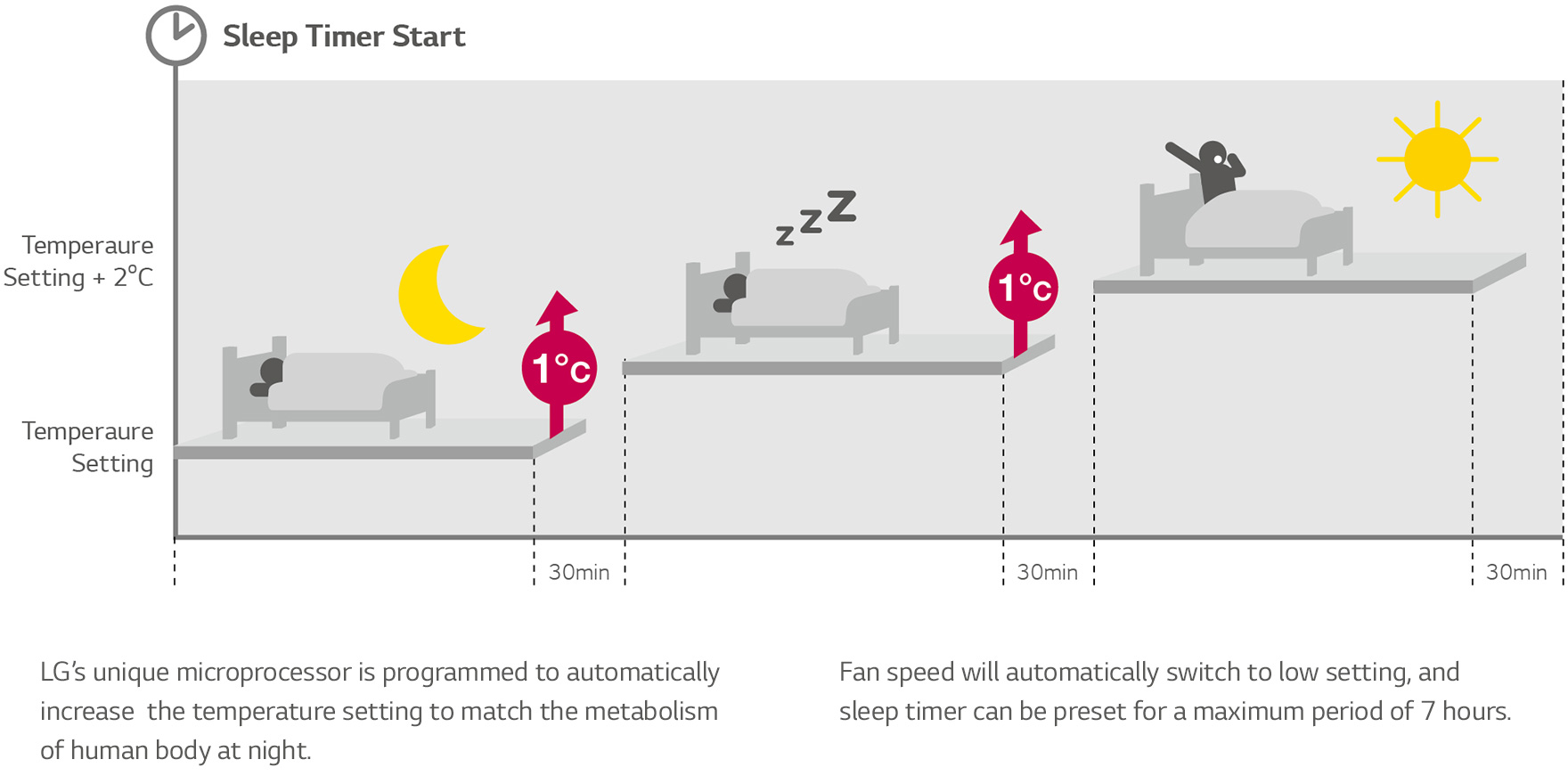 1 TOUCH SOFT AIR
The 1 touch soft air option conveniently sets the louvers to a preset position that deflects the supply air away from blowing directly onto room occupants.

Benefit
1. Convenient Control
One touch of button can automatically adjust to comfortable mode.

2. Cool and healthy air
Air conditioner operates at comfort condition which prevents sudden drop of body temperature and leaves healthy and pleasant conditions.

JET COOL
In Jet cool mode, strong air blows out at lowest temperature for 30 minutes.

QUICK & EASY INSTALLATION
LG air conditioners are designed to be easier and more efficient to be installed, regardless of the surroundings and the number of persons involved in the installation process.

**WALK-IN TO OUR RETAIL SHOP TO ENJOY MORE CASHBACK**
Specification
| | |
| --- | --- |
| Size (L x W x H) | 210x810x290 |
| Btu/h | 10,200 |
| Weight | 8.6kg |
| Warranty Type | Local Manufacturer Warranty |
| Power Consumption | 2989w |