Panasonic - Panasonic 1.5HP Premium Inverter AERO Series Air Conditioner CS-S13TKH-1
Login to View Member´s Price

RM1,650.00
THIS ONLY AVAILABLE FOR SINGLE ITEM OR MULTIPLE ITEMS MORE THAN RM 1,000. FOR MORE INFORMATION, PLEASE MESSAGE US ON FACEBOOK.
EAST MALAYSIA ORDERS
FREE shipping on all orders.
RETURNS & REFUNDS
Read more about our returns and exchange policy
here
.
Product Overview


Instead of blowing cool air directly onto people, AEROWINGS directs airflow upwards over a wider area, then showers down gently and evenly across the room.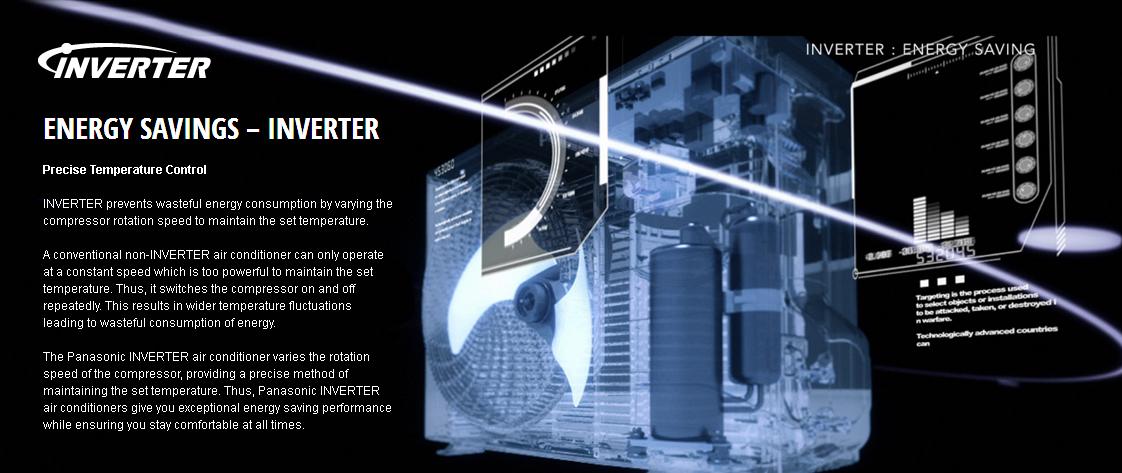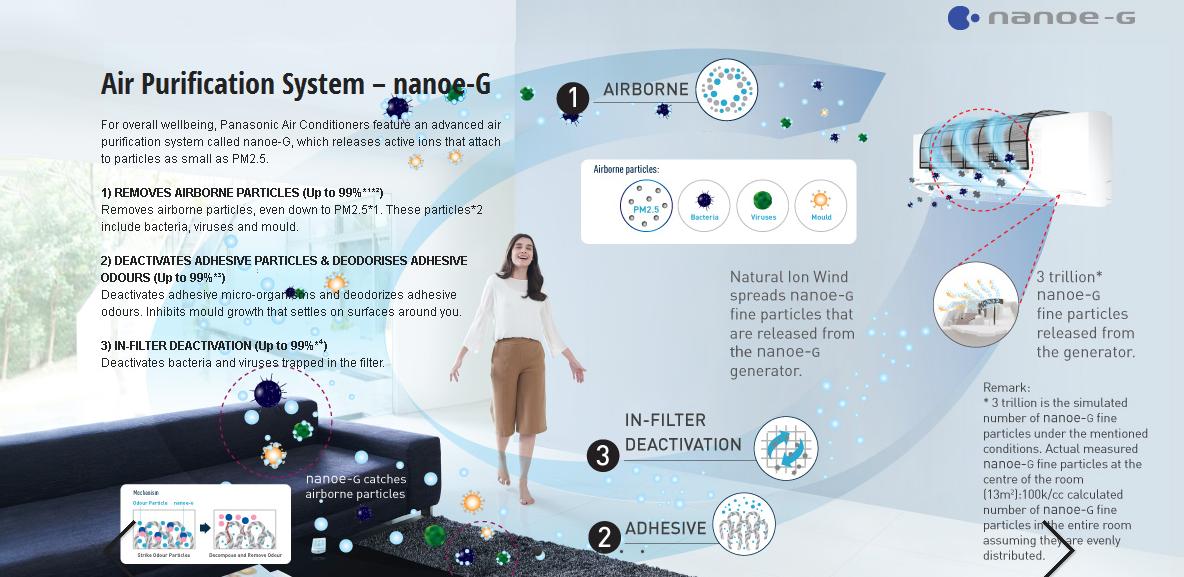 Small Room : CS-10SKH-1/1.0HP, CS-V9RKH-1/1.0HP, CS-PV9SKH-1/1.0HP, CS-SV9SKH/1.0HP

Medium/Master Room: CS-S13SKH-1/1.5HP, CS-S15SKH-1/1.75HP, CS-V12RKH-1/1.5HP, CS-PV12SKH-1/1.5HP, CS-SV12SKH/1.5HP

Large Living Hall/Office Room: CS-S18SKH-1/2.0HP, CS-S24SKH--1/2.5HP, CS-S28SKH-1/3.0HP, CS-V18RKH-1/2.0HP, CS-V24RKH-1/2.5HP, CS-V28RKH-1/3.0HP, CS-PV18SKH-1/2.0HP, CS-PV24SKH-1/2.5HP, CS-PV28SKH-1/3.0HP, CS-SV18SKH/2.0HP, CS-S24SKH/2.5HP, CS-SV28SKH/3.0HP

Specification
| | |
| --- | --- |
| Size (L x W x H) | 199 x 919 x 295 |
| Btu/h | 12,500 (3,140-14,300) |
| Weight | 9 KG |
| power consumption | 1,040 (260-1,200) (Power Input) |
| Product link | http://www.panasonic.com/my/consumer/home-appliances/air-conditioner/single-split-air-conditioner/cs-s13tkh.html |